Good morning!
Happy, happy, happy! Six pounds off last night! Three cheers and one more for luck!
Now, obviously, I haven't REALLY lost that much fat in one week; last week's reading was distorted by the heat and fluid retention but it is jolly nice to be well on track again and it's a huge relief all round.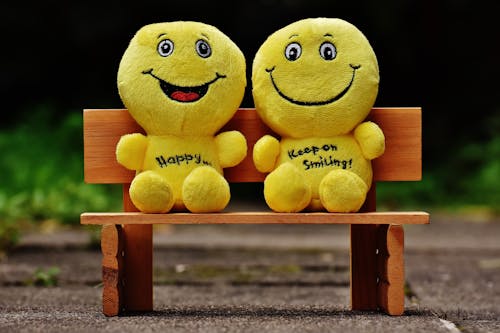 (borrowed from Google - cute, isn't it?)
Next week's weigh in is on Monday at another group because I will be away on Thursday so if anything can keep me on track over the weekend, that can.
Today's plans:
Because Dad is taking me out to the Millstream this evening, I think I will have an apple or a banana first thing, then a brunch sort of thing at around eleven thirty-ish.
I thought I would try the recipe of the week on the SW site. Herbed cheese and bacon souffle. I think it sounds nice enough to try and special enough to keep me on track. It's more a sort of quiche than a souffle with no flour but you separate the egg, cook bacon, chilli (I have some in the freezer) and spring onion, separate an egg, whisk up the white, add the mixture, herbs and grated Italian hard cheese, fold in the white and cook in a ramekin in a bain marie. I will have some salad with it - cucumber and tomatoes, of course, and some leaves.
SW: one healthy extra A - which gives me more cheese than the recipe asks for.
As for dinner - goodness knows but I do know one meal doth not a disaster make. I'll let you know what I had tomorrow.
Just to say that from next Wednesday for a week I won't be posting food plans. I can't, as it won't be up to me, I'm pretty sure, but I will try to post about what I had during the day as much as possible.
For now it's fingers crossed for the weekend and for Monday evening.